Moab Utah's Outdoor Adventure Tour Guides – Canyoneering Tours, Climbing Guides, Hiking Tours

---
What Will Be Your Moab Cliffs & Canyons Adventure?
Contact us for a Moab Adventure Tour With Our Guides At Moab Cliffs & Canyons!
Our Most Unique Adventure Tours Experiences In Moab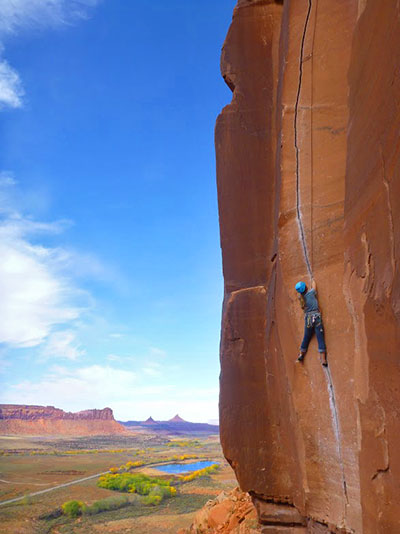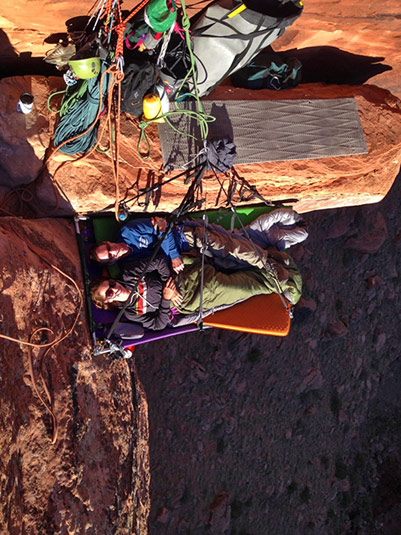 Contact us for a Moab Adventure Tour With Our Guides At Moab Cliffs & Canyons!
If you love hiking and want more adventure you must try out our Moab Rockaneering Adventure Tour. Rockaneering = all the best elements of Rock Climbing, Canyoneering & Mountaineering combined into one exceptionally fun & exciting activity tour in Moab!
Join us on a fun-filled Moab Rockaneering Adventure Tour a Cliffs & Canyons exclusive offer!
Read Our Latest Posts About Adventure Tours In Moab Utah!
Moab Cliffs & Canyons Tour Guiding
Moab, Utah is an adventure mecca for families. With several national and state parks, each brimming with a huge array of outdoor activities, you'll find yourself spoilt for choice. If you were planning on just [...]
Moab Cliffs & Canyons Tour Guiding
The Bears Ears National Monument- named for a distinctive pair of towering buttes that resemble the ears of a bear- is a beautiful rugged landscape that stretches for miles in southeast Utah. It covers a [...]
Moab Cliffs & Canyons Tour Guiding
The Arches National Park is one of the top tourist attractions in Utah. However, being outdoor adventure experts who live and play in Moab, we can help you discover spectacular scenic hiking trails that you [...]
More than 20,000 thrilled adventure tour clients since 1999!
As Moab's oldest climbing and canyoneering guide service, we've earned the reputation of being the area's Vertical Specialists by safely guiding our clients through some of the most rugged and interesting desert terrain imaginable.
With our unrivaled collection of unique and challenging adventures our professional guides are committed to providing a deeply rewarding & enriching desert experience for our guests, each and every day!
We pride ourselves in being specialists in our area of expertise (rock climbing and canyoneering) we don't offer any other types of trips! Our rock climbing and canyoneering pursuits are year round, working with international travel and adventure companies, film and photo productions.
We are committed to the life-long pursuit of the adventurous experience that rock climbing and canyoneering has to offer and the power it has to connect us to nature.
As Vertical Specialists, we do not take you and your family's safety lightly… building a long term, trusting relationship with our guests is at the core of our business.  We hire and train only professional guides with a broad depth of personal experience in the vertical world.
As with all professions, you can't teach experience and we firmly believe that when your safety is involved it is imperative that your guides have both extensive training and personal experience.
With Moab Cliffs & Canyons, you can relax and enjoy the adventure, knowing that you have experienced, safety conscious and highly skilled guides that you can confidently put your trust in.
---
Moab Cliffs & Canyons Assisting In Professional Films & Video Shoots Like 127 Hours!
We had the rare and special privilege of working closely with Danny Boyle and crew on this film, both for pre-production scouting and on-site safety rigging / stunt work.
Check out the Photos!
Find out more about 127 Hours and some of our other adventures in the world of Film & Photo Shoots!
127 Hours
Mythbusters
The World's Toughest Expeditions with James Cracknell / Discovery UK
Goldman Sachs / Josh & Xander Radical Media
Bear Grylls / Degree Deodorant – Masters of Movement / Freeride Entertainment
Miles Daisher / Degree Deodorant – Masters of Movement / Freeride Entertainment
Lipovitan D / Unit One Productions (Japan)
Dhani Jones / Sportsbook 360 / Spike TV
Canon Power-Shot Shoot